Beautiful Home – Beautiful Life!
Look forward to coming home every day.
Life doesn't wait! Don't endure the frustration of living in a home that doesn't really doesn't suit your family. Everyone needs the personal space to work and live comfortably and efficiently.
People often fear undertaking the process of building a custom because they are unfamiliar with the process and worry that it will be stressful, time consuming and costly.
We get it!
For many people, their home is their single biggest investment. A great home is an investment in your future. The process of designing and building your home should be enjoyable and rewarding. 
Great design and quality construction insures your families' enjoyment, comfort and peace of mind for years to come and will maximize your return on equity when it's time to sell and trade up to the next stage of your life.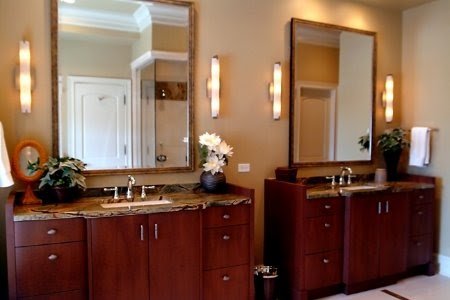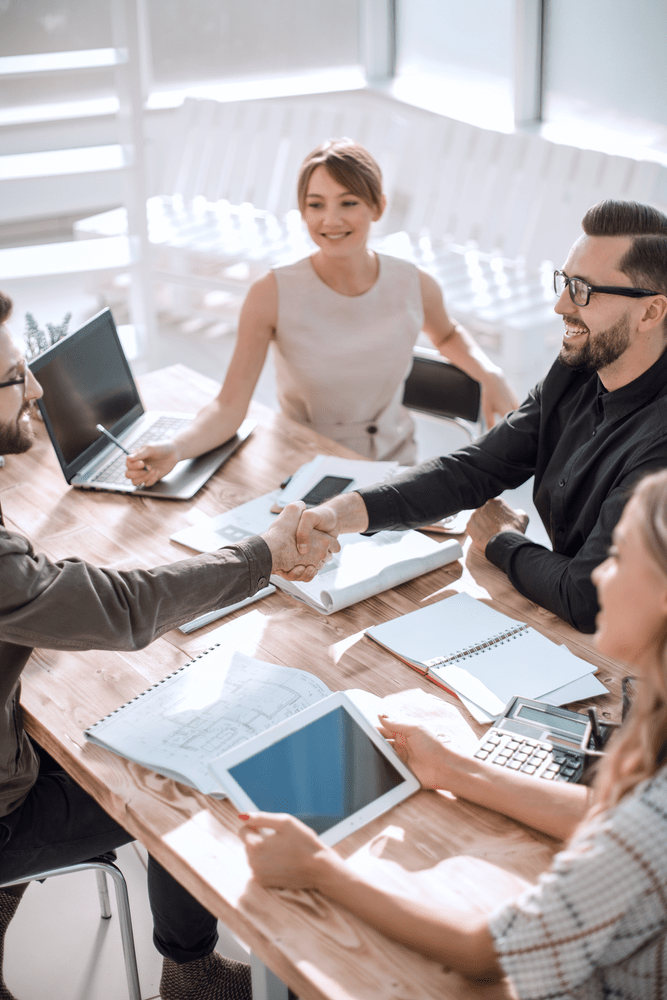 Make Yours a Beautiful Life!
We walk you through each step of the process & handle all the details to make the process easy and fun!
Site location, acquisition and zoning.
Preliminary budget and financing
Architect selection, design and contracting
Bidding preparation of final budget
General Contracting / Construction Management
Learn More: Sites, Plans & Design/Build Process
(or schedule a call to discuss your project)
"*" indicates required fields