Spec 2 Story Frame Single Family Home
Bowmanville / Lincoln Square area, Chicago
Updated – September 2022
Roger Luri of LD2 Development and Glenn Zagon of Crimson Design and Construction are happy to announce our new joint venture project.
Using our combined expertise and years of experience, our long term goal is to consistently build equity for our investors through thoughtfully designed new construction homes in the Chicago Market.
With great schools, parks, shopping, restaurants, entertainment, community activities and quiet tree lined residential streets the Lincoln Square/Bowmanville area is a home run for families looking to plant their roots.
Affordable new construction homes in this area often sell before construction is complete!
Our first project site at 1912 W Berwyn Street is now under contract and moving forward! We are now seeking equity partners for this and  future projects.
Americans want NEW homes and due to the huge shortfall of new home inventory, home sale prices and rents continue rising.
We plan to build a number of similar homes nearby to take advantage of the incredible demand in this market and we're now actively searching for other sites. 
These homes can also be great investments as Single Family Rentals. A new construction single family rental is a way for investors to take advantage of great cash flow, appreciation and tax benefits without all the hassles that you're buying when you purchase an older property that will constantly need repairs and renovations. A new construction rental home will be relatively maintenance free which makes owning it a pleasure.
Speaking of tax benefits, LD2 specializes in developing stategies to maximize your investment returns. We build a cost segregation analysis into our rental projects to take advantage of 100% Bonus accelerated depreciation offered to rental property owners as part of the Cares / Jobs Act.
Doing a Cost Segregation study and accounting is one of the most powerful tools that investors have at their disposal and it mean thousands in taxes savings! By using the cost segregation accounting method we can take advantage of accelerated depreciation on certain non-structural items that are considered personal property or land improvements.
This allows our investors to recieve passive losses of up to 30% of hard construction costs + certain soft costs in the first year of operation. These losses can be used to offset cash flow and/or offset other passive income. For 1912 Berwyn for example, this accelerated bonus depreciation should be over $200,000 in Year ONE!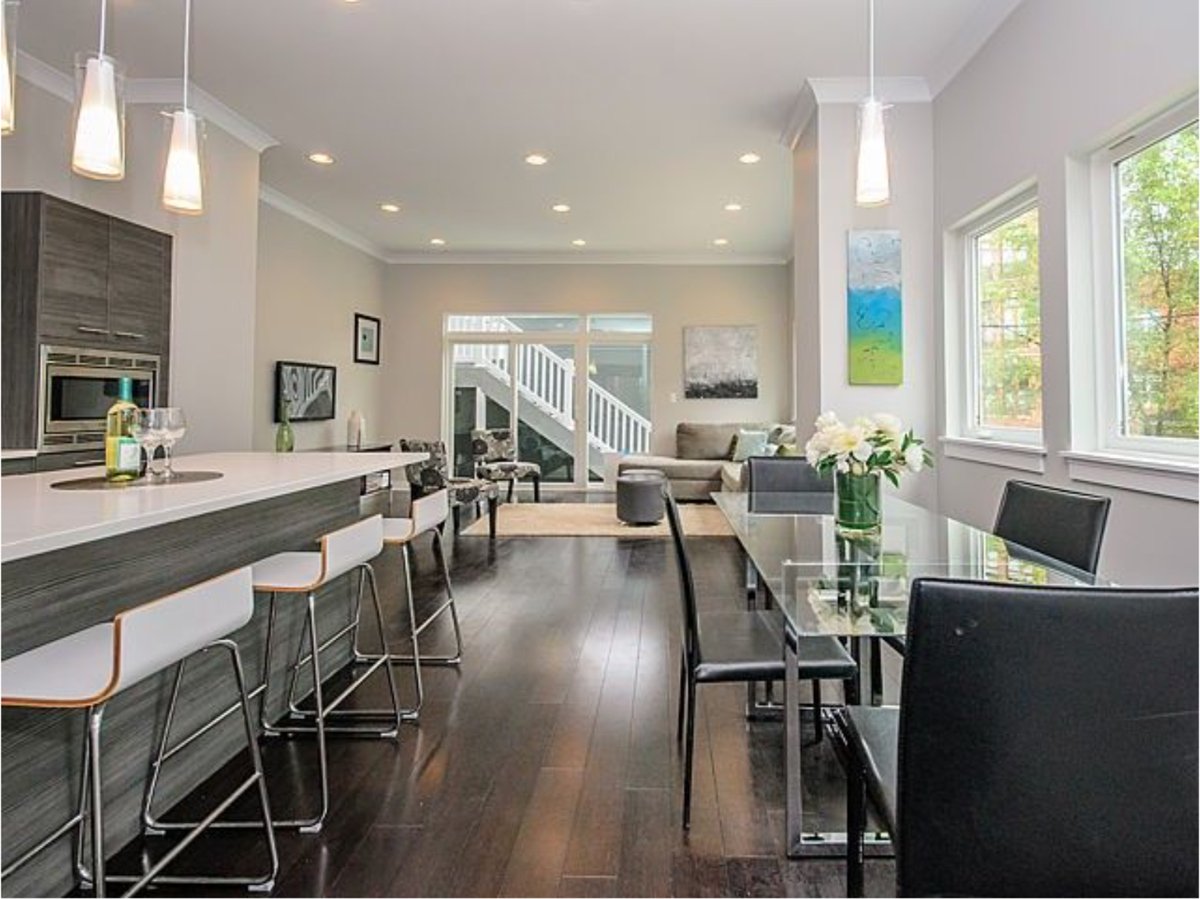 Status:            Sample Projections – September 2022
Selling Price:                $1,400,000
Property Type:        Spec Single Family
Sub-Type:            Residential For Sale
Building Size:        3,300 SF 
Lot Price            $375,000     
No. Units            1           
Property Type   Single family      
House Style        Frame 2 Story + Bsmt
Construction Hard Costs    $188/sf
Lot Size                      0.07 AC
Lot Dimensions     25′ x 125′
Zoning                       RS-3
 Building Size         3,300 SF (1100sf/fl)
2022/23 SAMPLE PRO FORMA – Lincoln Square Area Spec Home Development and Sale