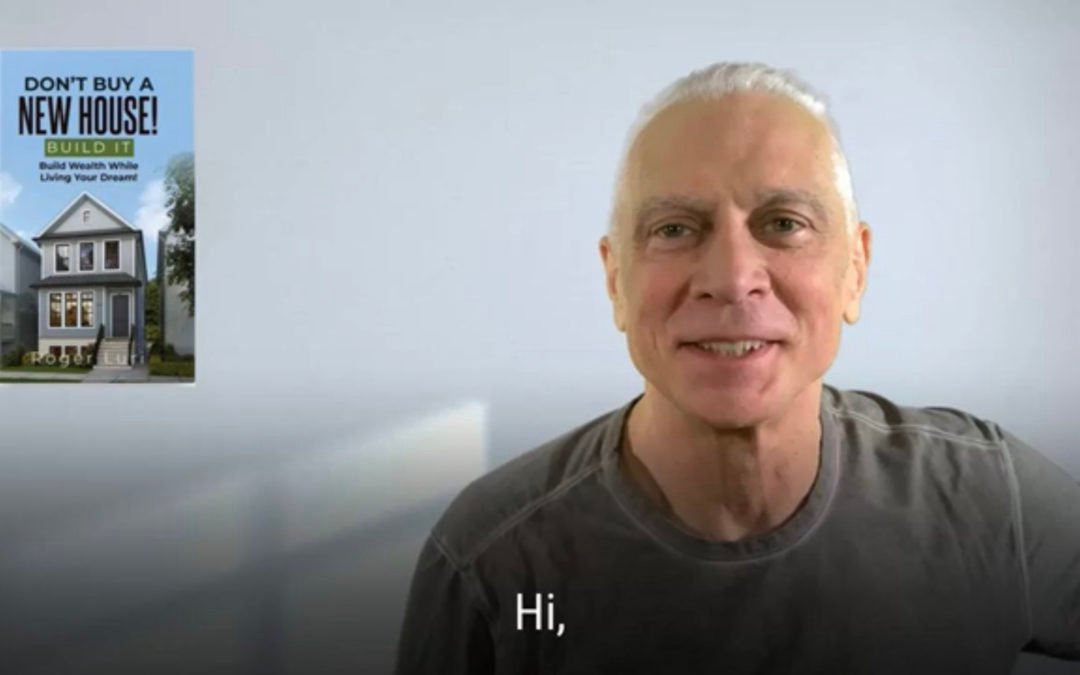 From the new book release:
Don't Buy a New House! BUILD IT,
We'll compare investing in Purchasing a New Construction House from a builder vs Buying a Newer Re-Sale House vs Building Your Own Custom Home.
You can adjust the parameters as you like, but I think you'll be surprised to see how the numbers will work out for you when you sell your new home a few years down the line.
You can find:
Don't Buy a New House! BUILD IT
on Amazon: https://www.amazon.com/author/rogerluri
There's a special price on the ebook this month. It's a short read, but will give you a lot of great information and an eye opening perspective on building your own home.
Please post a review on Amazon. Your feedback is really appreciated.
If you have questions or want more info you can also check out: http://ld2development.com/custom-homes/